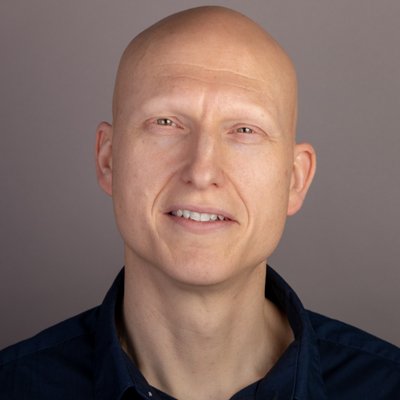 Bryan Mathers
Visual Thinkery
Founder
London, Glasgow, Ireland...
https://remixer.visualthinkery.com/
Bryan Mathers listens to dialogue between people and creates artwork from their voices. The Visual Thinkery he creates has be used by the Open University, Creative Commons, Mozilla, ALT, Rethink Plastic, and many others. He is also a co-founder of WeAreOpen Co-operative. For many years, Bryan has been releasing his artwork for others to use under a Creative Commons licence. His focus is often Open Culture, Education, and Technology.