I'm a sociologist, researcher, teacher and activist in feminism, free culture and digital rights. I live and work in Uruguay.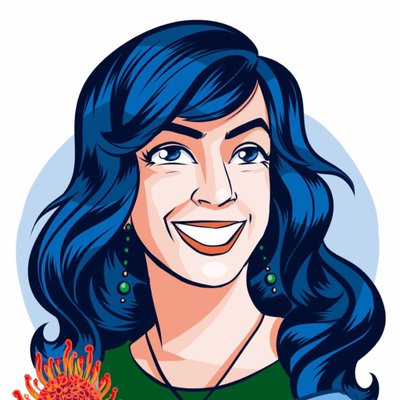 Senior Policy Advisor, Ontario Digital Service
Other hats: Founder of UnCommon Women - lover of colouring books.Creative Commons Canada
I'm passionate about opening cultural heritage, bookscanning, fostering access and public domain tools. I like to help people and communities to put forward digitization projects and to help them understand how copyright impacts on their daily work.